Championing Women in STEM careers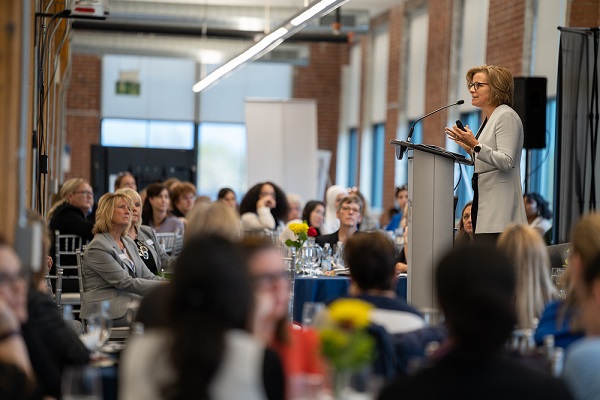 Ontario Tech runs an amazing and integral program called Women for STEM, where we encourage success for our women students in science, technology, engineering, and mathematics with the ultimate goal of increasing gender parity in STEM careers.
Supported by industry leaders from IBM Canada, Ontario Power Generation, Bank of Montreal, Microsoft, and TD Bank Group, the Women for STEM program is built on three pillars to engage and empower women:
Mentorship and networking opportunities.

Scholarships and bursaries for women in STEM.

Celebrating and promoting the achievements of women students, alumni, faculty, and staff throughout the university community and greater community.