Elevate your brand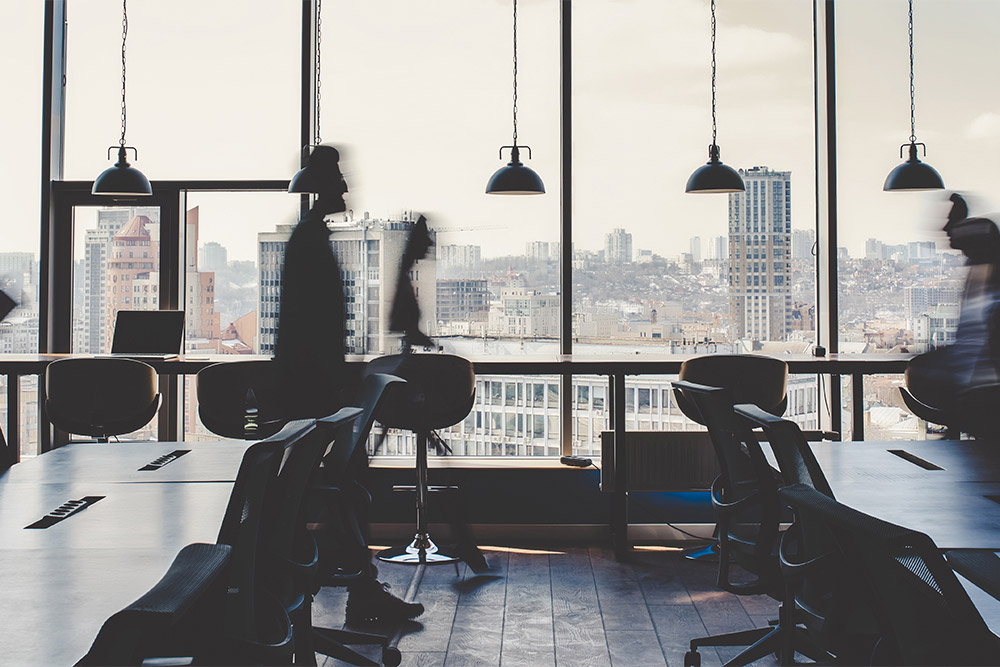 Demonstrate corporate influence

Customized philanthropic programs help corporations achieve a range of business goals. We offer a variety of strategic options from targeted scholarship and bursary programs that contribute to building top talent; engaging employee giving programs, recognition through named funds and spaces, contributing in-kind gifts and more.
Profile building

Inform, educate and motivate the future workforce about your corporate brand through executive speaking and student mentorship opportunities or serve on an advisory board.
Event sponsorship
Maximize your marketing reach by aligning your organization with the university by sponsoring high caliber events.
Host an event
Looking to elevate your brand and deliver value to your network? Host an event featuring one of our topic experts to share insights and inspire discussions and ideas that resonate with your network or host a fundraising event to build your brand and demonstrate your commitment to our future innovators and leaders.
Work with us to develop options that are right for your organization. Contact the Advancement Office to find out more.