Engage and recruit talent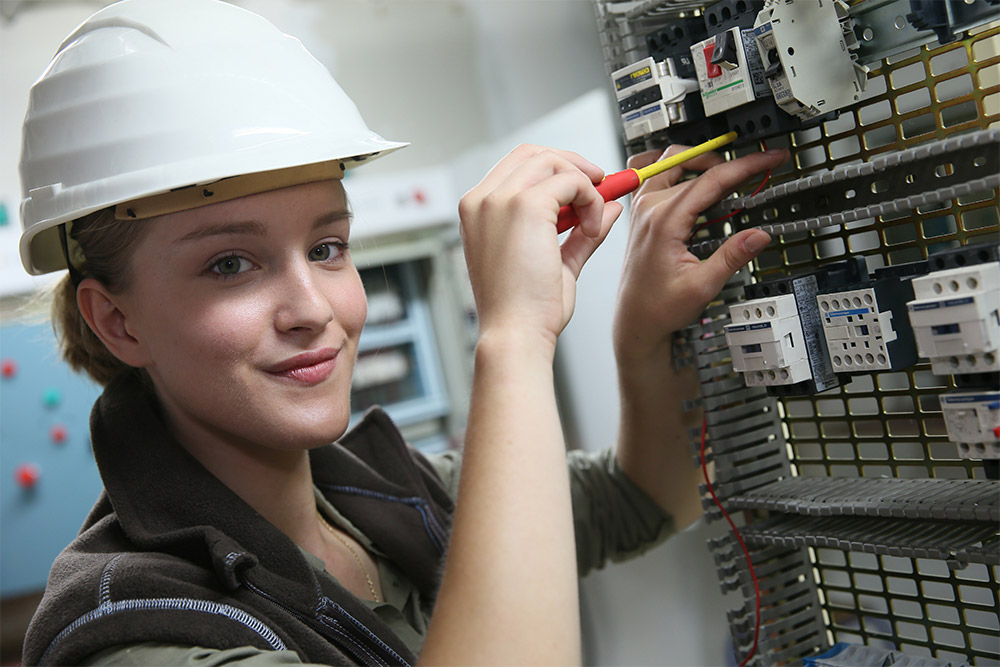 Hire top talent
We help organizations like yours find candidates with the in-demand skills you require. Post job opportunities for students and alumni quickly and easily, free of charge.
Build your brand on campus



Meet motivated candidates face-to-face through career fairs, expos, information sessions and employer career panels.
Co-ops, internships, capstones and practicums
Working with our students is an investment in your potential future talent. Learn more about how our students can make an impact on your organization.
Expertise and guidance
Faculty members at the university are accomplished experts in their respective fields and are happy to share their knowledge.
If you are media looking to connect with an expert or access insights and information, please visit the Expert Centre or contact the Communications and Marketing team.
If you are interested in connecting with an expert regarding research projects, contact Research Services.