Resources and Services
We offer a wide range of integrated services to support your business needs. Contact our team with questions and to learn more about customized opportunities.
Engage and recruit talent
Connect with our students, graduates and research experts
Conduct research and drive innovation
Partner with the university on advanced research and innovation projects
Elevate your brand
Increase awareness and achieve business objectives
Access facilities and services
Our world-class facilities, equipment and services are available to you
Develop your workforce
Upskill employees
Additional ways we can work with you
Access additional opportunities and resources that meet your needs
Engage and recruit talent
---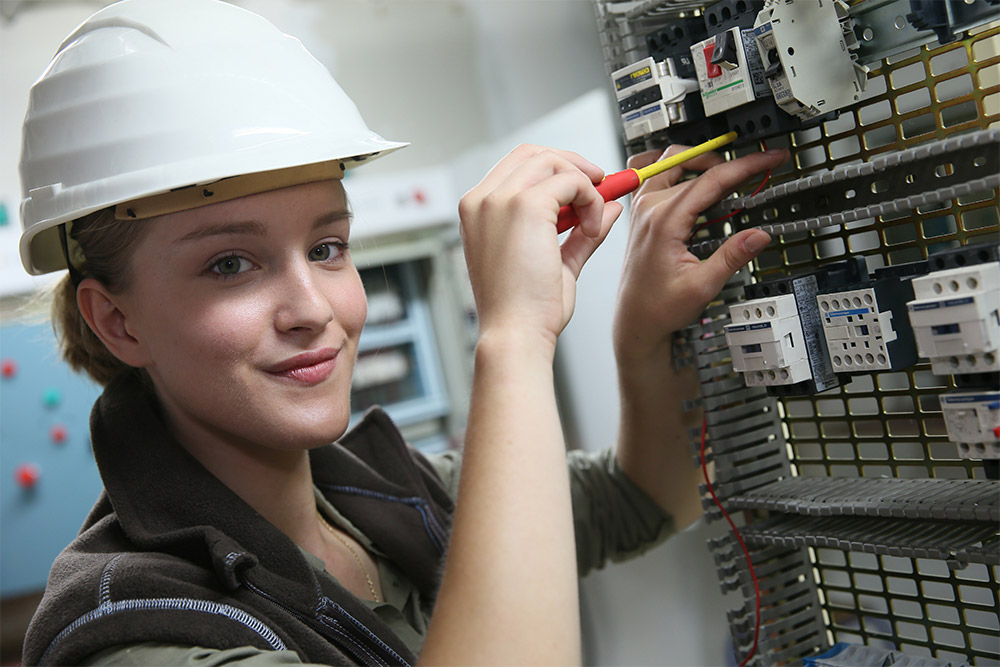 Hire top talent
We help organizations like yours find candidates with the in-demand skills you require. Post job opportunities for students and alumni quickly and easily, free of charge.
Build your brand on campus
Meet motivated candidates face-to-face through career fairs, expos, information sessions and employer career panels.
Coops, Internships, Capstones and Practicums
Working with our students is an investment in your potential future talent. Learn more about how our students can make an impact on your organization.
Expertise and guidance
Faculty members at the university are accomplished experts in their respective fields and are happy to share their knowledge.
If you are media looking to connect with an expert or access insights and information please visit the Expert Centre or contact the Communications and Marketing team.
If you are interested in connecting with an expert regarding research projects contact Research Services.
Conduct research and drive innovation
---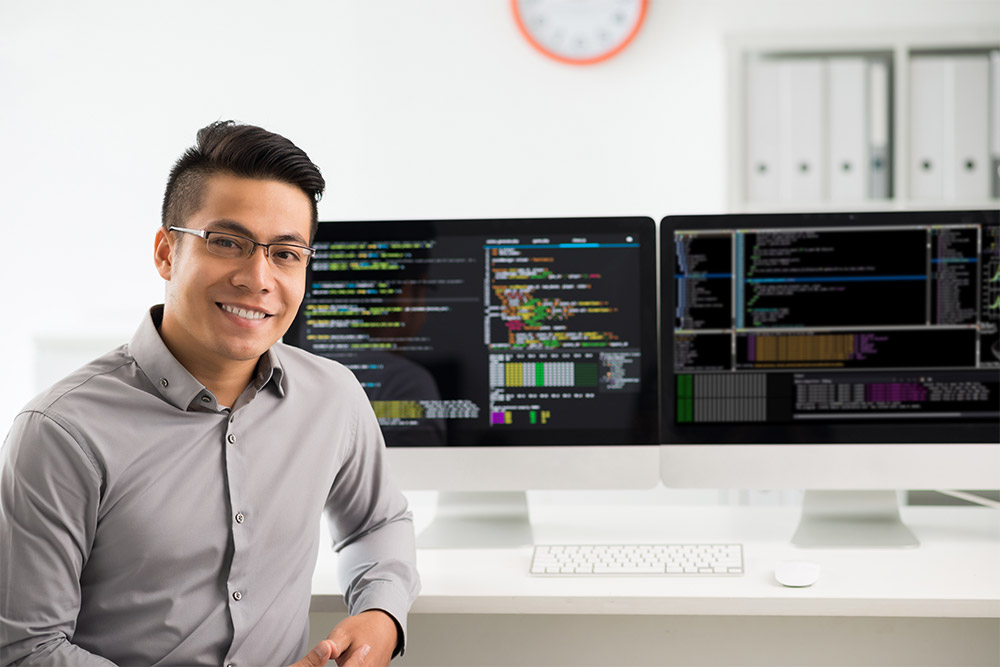 Collaborative research
Engage research expertise to drive your organization forward and access state-of-the-art facilities to develop your product. We focus our research and development on your immediate and long-term needs to create competitive market value for your company.
Funding programs
We strive to maximize your investment in research through leveraging grants from provincial and federal programs.
Technology transfer, knowledge mobilization and commercialization
As a creator owned institution we offer opportunities to acquire proprietary technology from the university's intellectual property portfolio through licensing.
Culture of Innovation
Students have options to major in entrepreneurship or to start a business by accessing support through the Brilliant entrepreneurship program. Faculty and student-led starts ups are at the core of our culture.
To learn more about research and innovation opportunities contact the Office of Research Services.
Elevate your brand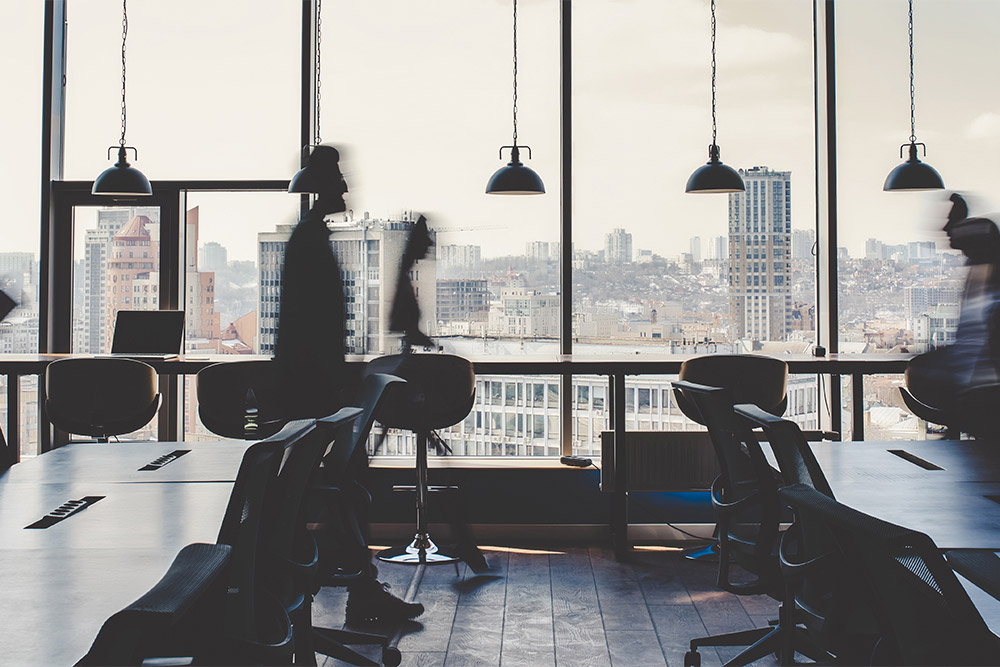 Demonstrate corporate influence
Customized philanthropic programs help corporations achieve a range of business goals. We offer a variety of strategic options from targeted scholarship and bursary programs that contribute to building top talent; engaging employee giving programs, recognition through named funds and spaces, contributing in-kind gifts and more.
Profile building
Inform, educate and motivate the future workforce about your corporate brand through executive speaking and student mentorship opportunities or serve on an advisory board.
Event sponsorship
Maximize your marketing reach by aligning your organization with the university by sponsoring high caliber events.
Host an event
Looking to elevate your brand and deliver value to your network? Host an event featuring one of our topic experts to share insights and inspire discussions and ideas that resonate with your network or host a fundraising event to build your brand and demonstrate your commitment to our future innovators and leaders.
Work with us to develop options that are right for your organization. Contact the Advancement Office to find out more.
Access facilities
---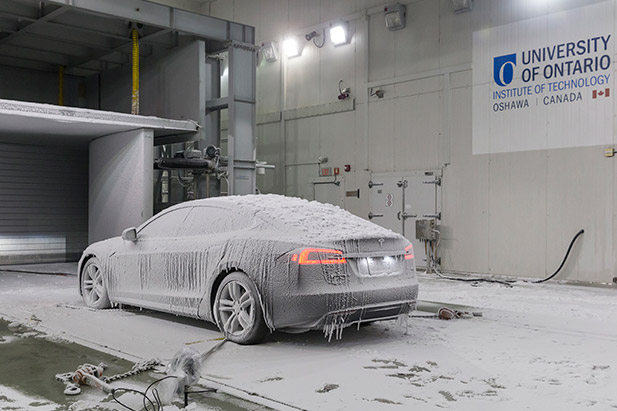 Automotive Centre of Excellence (ACE)
Located on our north Oshawa location, ACE is one of the world's most sophisticated climatic wind tunnels. Access the facility for climatic, structural durability and life-cycle testing that is suitable for various sector needs (automotive, architectural, alternative energy, aerospace, human factors, consumer apparel, and performance sport). Visit ACE for more details.
Research facilities
The university operates a wide variety of research facilities including; the Clean Energy Research Lab, Energy Systems and Nuclear Science Research Centre and the CMCC Centre for Disability Prevention and Rehabilitation. Find out how you can conduct research in one of our state-of-the-art research facilities.
Social Research Centre
Our expertise lies in applying social science research methodology and analytical techniques to real-world projects. Organizations in the public and private sectors gain assistance with primary research (e.g. surveys and focus groups) or evaluations including survey design and data collection.  Find out more about our experience and services.
Campus Conference Services
We offer opportunities to rent space for corporate events or filming purposes (e.g. documentary, movie, commercial, etc.). Please call (905) 721-3164 or email conferenceservices@dc-ontariotechu.ca to access our services.
Develop your workforce
---
Continuous Learning
Give your workforce a competitive edge by accessing our portfolio of training products, programs and services.
Enroll in workshops, certificate programs or sector-specific training opportunities, in flexible and accessible learning environments.
Customized training solutions, delivered in your preferred location, tailored to the needs and culture of your organization, are also available.
Additional ways we can work with you
---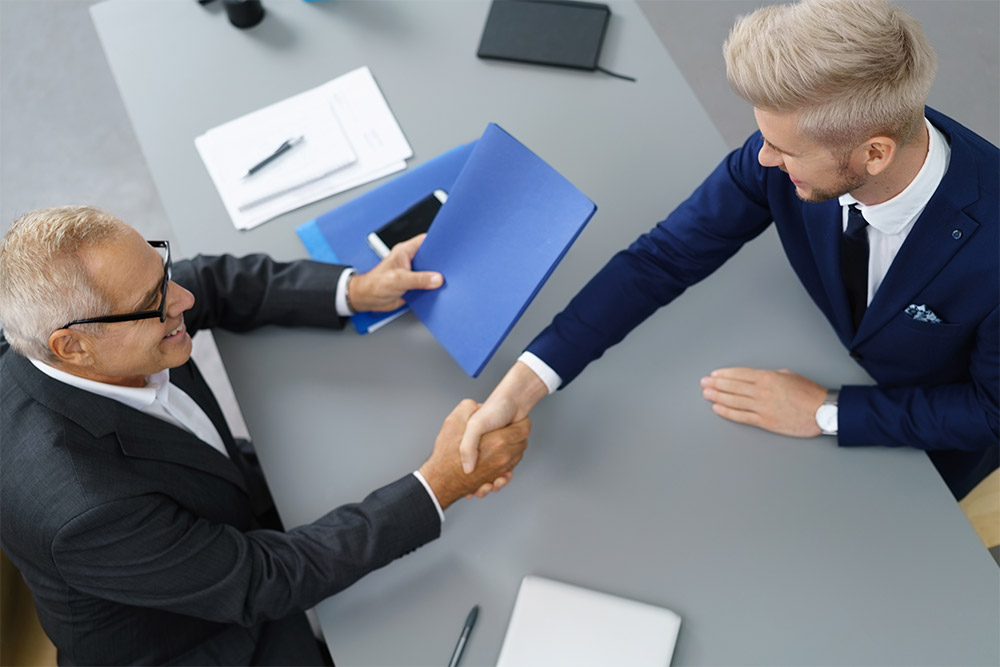 Supplying the University
Interested in becoming a university supplier? Visit our Procurement webpage to learn more. 
International Inquiries
Various services and supports for international students, visiting scholars, and partners are available through different offices of the university. Please contact international@ontariotechu.ca for more information.