Ontario Tech University and Fleming College partner with Horizon Aircraft for aviation research project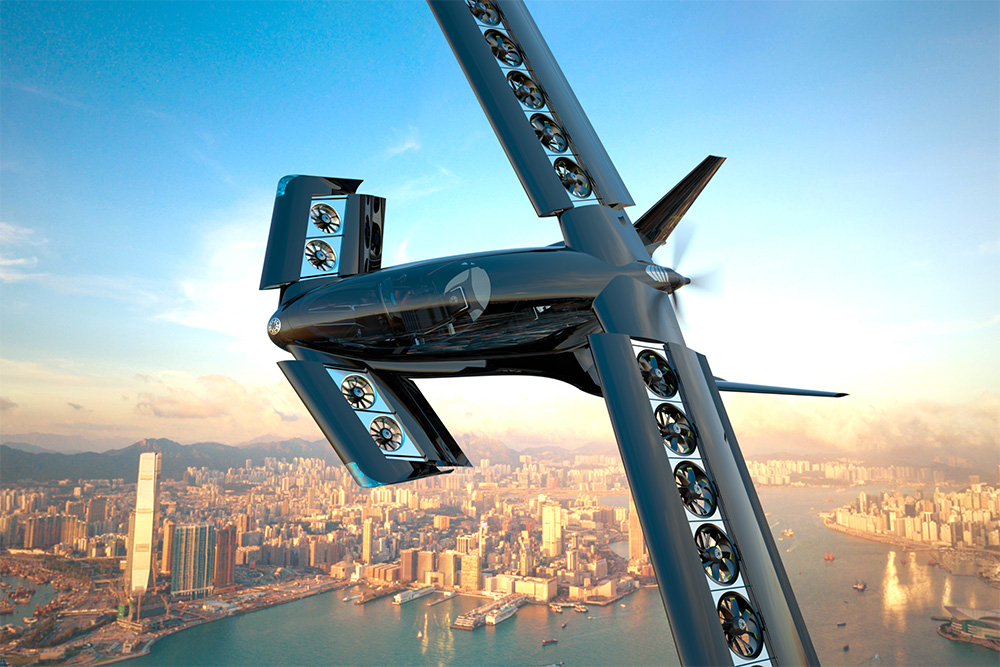 Ontario Tech and Fleming College have partnered with Horizon Aircraft, officiated by the Natural Sciences and Engineering Research Council of Canada (NSERC). The three-year research project will have both institutions assist Horizon Aircraft with the development of electric vertical take-off and landing (eVTOL) technology. This is the second research project undertaken by both institutions and Horizon Aircraft.

Horizon Aircraft's prototype Cavorite X5 is a hybrid electric eVTOL aircraft, potentially capable of speeds up to 450 km/h, a 500-kilometre range, and five-passenger capacity. 

Ontario Tech University engineering researchers Dr. Sayyed Ali Hosseini, and Dr. Ahmad Barari are contributing their expertise in design, optimization, additive, and subtractive manufacturing, modelling and simulation, and materials behaviour.