Dream Legacy Foundation and Ontario Tech's Brilliant Catalyst partner to support entrepreneurs in the skilled trades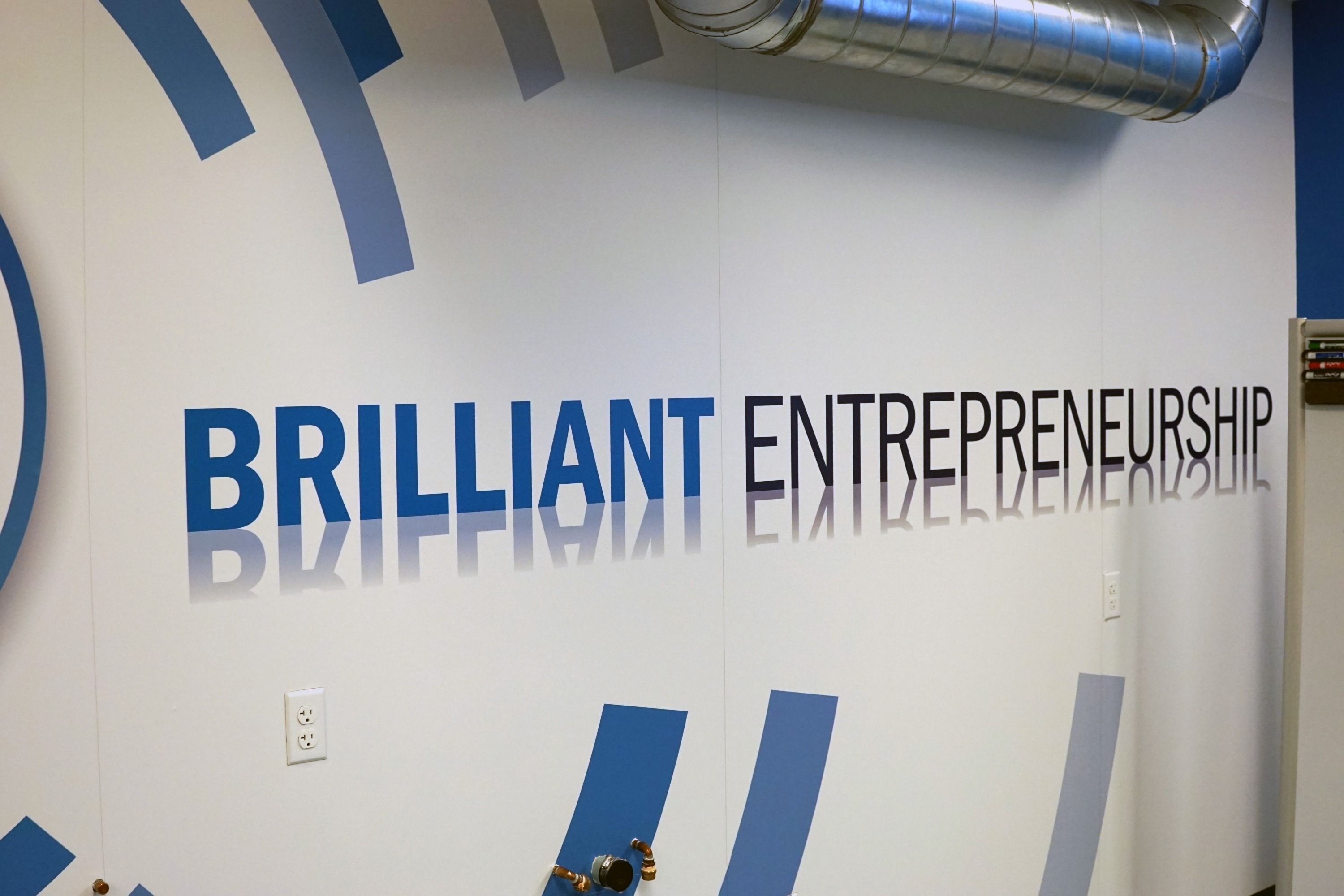 Brilliant Catalyst, Ontario Tech University's incubator and experiential learning hub, with support from the Federal Government, has partnered with the Dream Legacy Foundation to launch the B.E.S.T. Foundation Program. B.E.S.T., which stands for Black Entrepreneurship and Skilled Trades, is designed to cultivate entrepreneurial skills throughout a variety of trades. Brilliant Catalyst at Ontario Tech is in a unique position being the only national platform with entrepreneurial support in Canada.

The demand for people skilled in Trades has never been higher in Canada, and Ontario Tech is at the forefront of providing relevant education to aspiring entrepreneurs. Through the B.E.S.T. Foundation Program members will be able to hear testimonials from industry professionals, as well as learn how to apply their knowledge to their own businesses.